Regular price
Sale price
$65.00 NZD
Unit price
per
Sale
Sold out
The Guardsman is a wine from our premium range. This is an aged wine from our library stock.
The 2011 Guardsman has a typical Cabernet Sauvignon nose with black currant and cedar notes. It has a depth and fine texture and a natural sweetness accompanied with fine tannins.
Materials

Growing Season: Although a challenging growing season our organic vineyard produced top quality, ripe, fruit.
Tasting Notes

Technical Details: The grapes were hand picked and destemmed. Fermentation was by wild yeast from our vineyard. The wine spent time macerating on its skins to achieve balance and was then pressed with a traditional basket press. The wine components developed in oak barrels during winter and spring and was then racked and blended and returned to oak to mature prior to bottling. The wine was lightly fined with organic egg whites.

Blend: 90% Cabernet Sauvignon, 5% Merlot, 5% Cabernet Franc

Alcohol: 12%
Share
View full details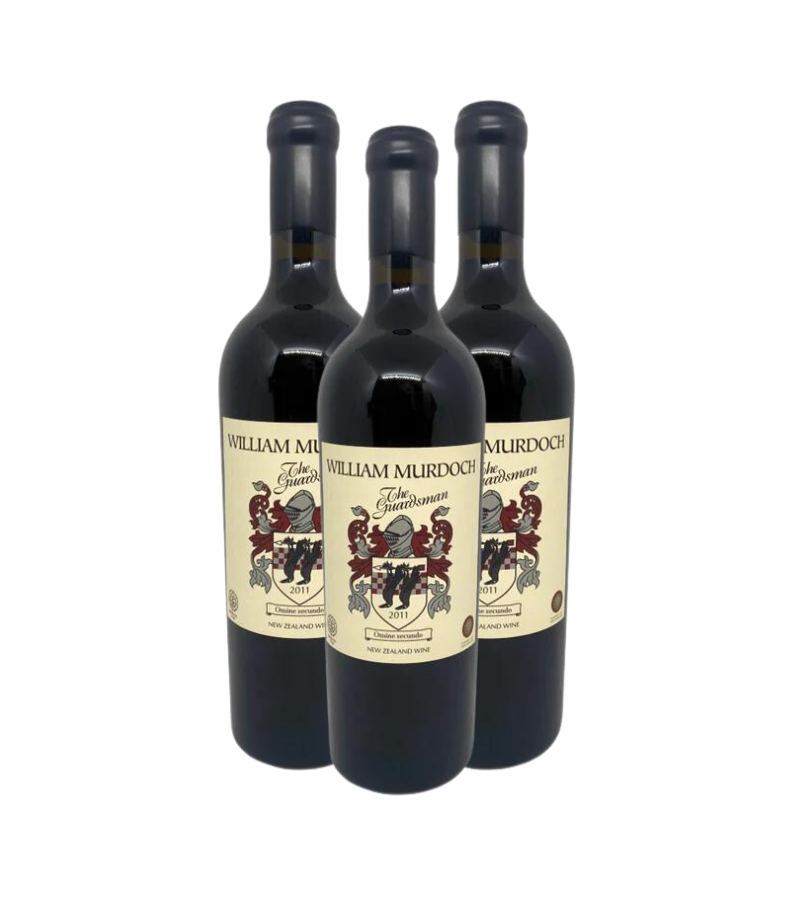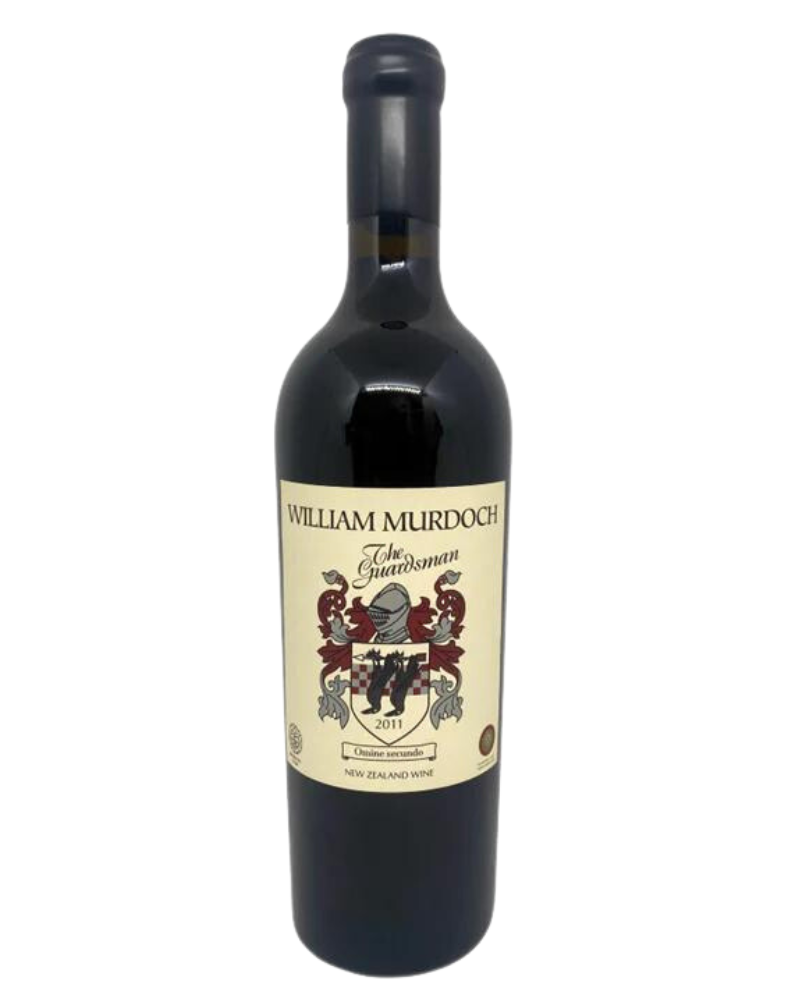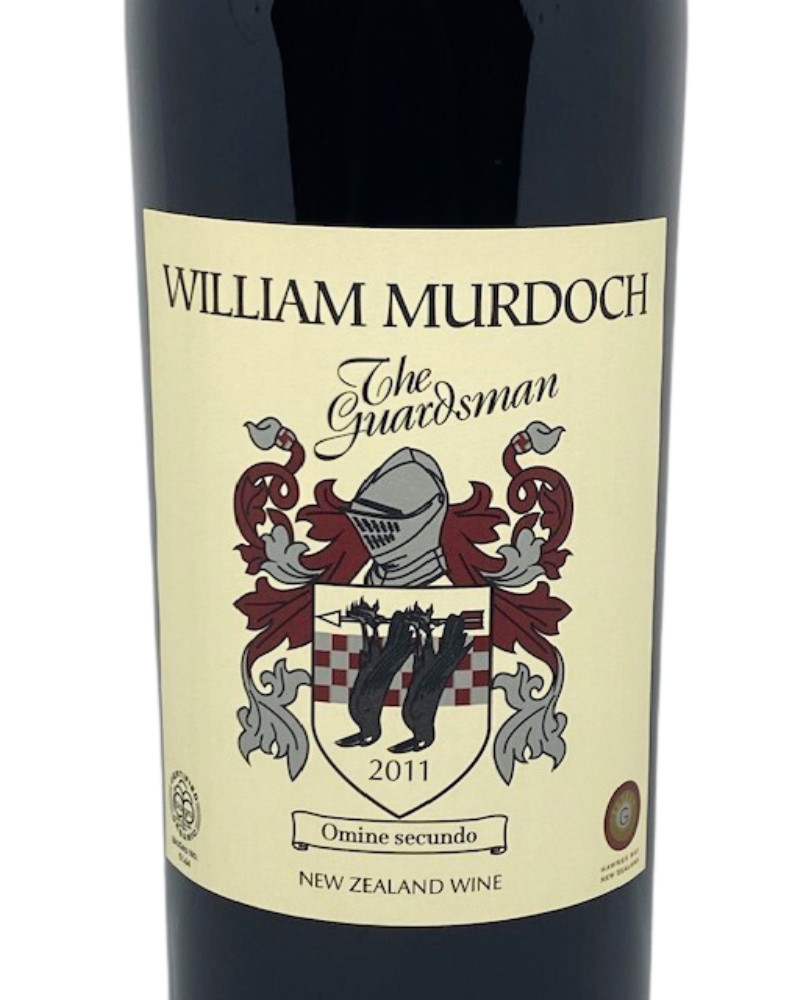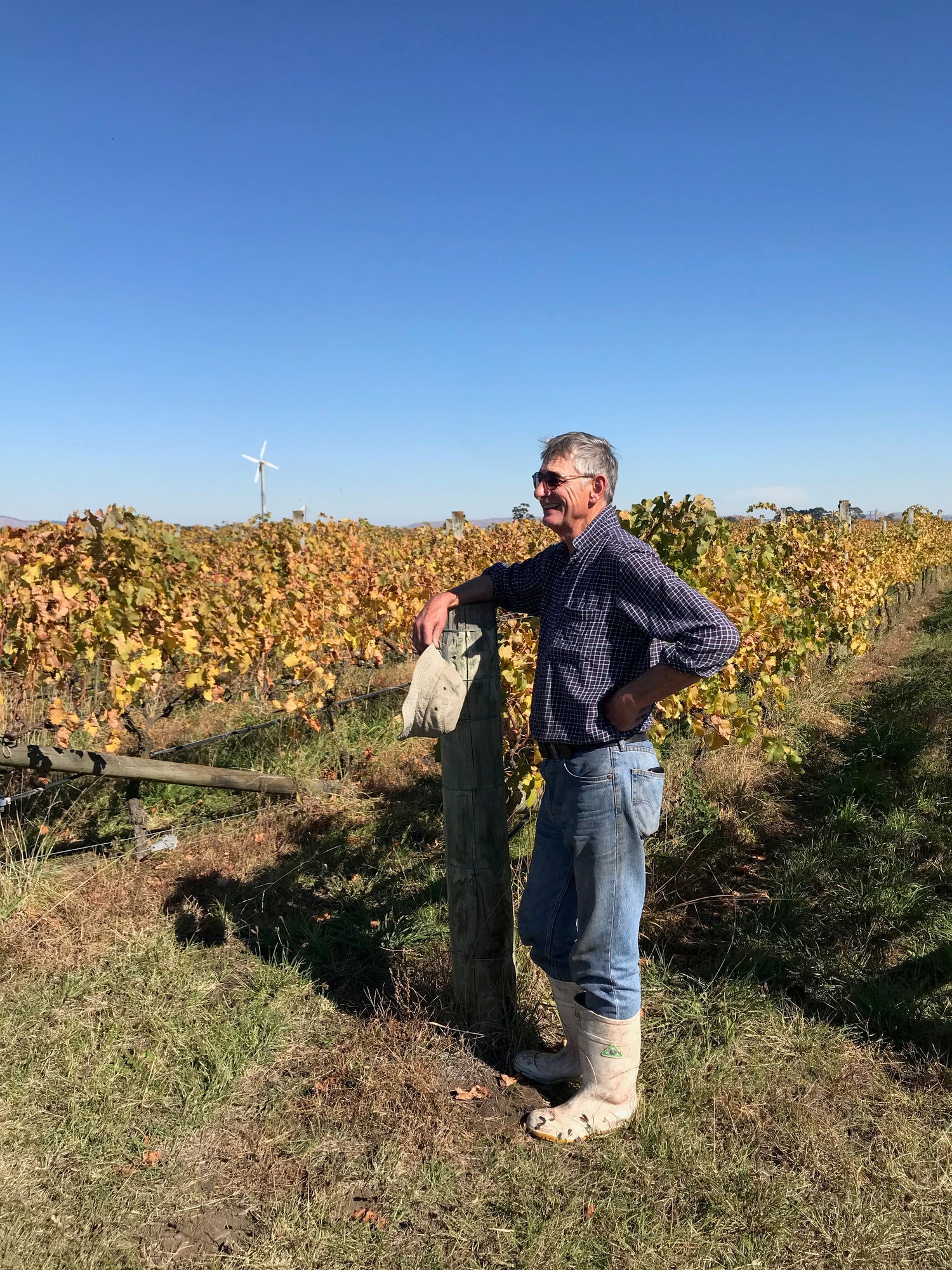 Gimlet Gravels
William Murdoch Wines is located in the Gimblett Gravels wine-growing district of the Hawke's Bay region in New Zealand. The small, but prestigious area has made a significant impact on the country's wine market. The winery produces high-quality wines that have gained recognition both nationally and internationally. The unique terroir of Gimblett Gravels produces complex, flavorful wines.
Gimblett Gravels

The region is known for producing high-quality wines that are complex and flavorful, thanks to the unique terroir and warm climate of the area. New Zealand is home to a number of world-class wineries and is recognized for its diverse and unique wine regions, which produce a wide range of wine styles, including whites, reds, and sparkling wines.

Why Organic Wines?

Organic wines are made from grapes that are grown without the use of synthetic chemicals, such as pesticides and fertilizers, which can be harmful to the environment and to human health. In addition, organic wine production often involves fewer energy inputs and can have a lower carbon footprint compared to conventional wine production.